Otters - Mrs K Harris

Croeso i Otters
Welcome to the Otters
The Otters is one of the year 5 classes: Mrs Waugh is the class teacher and Mr Evans provides additional support during our lessons. Every other Wednesday Mrs Parfitt is the class teacher.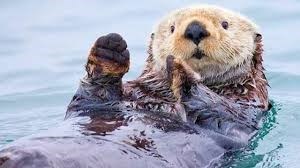 This term our topic will be the Tudors. We will be looking at how people lived in the United Kingdom and across the world during the Tudor period. We will also be visiting a Tudor working house called Llancaiach Fawr Manor.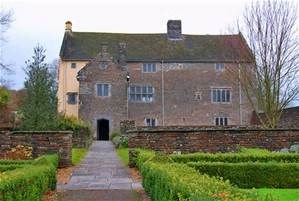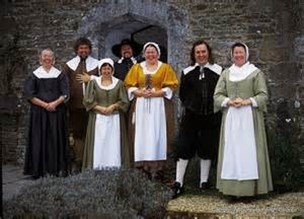 The children will have opportunities to learn about portraits, music and dance of this period too. If you have any information from this time that your child could bring in and share we would love to see it!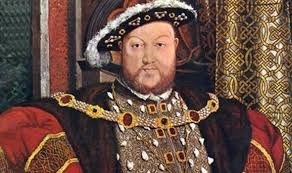 In language we will be using our Tudor facts to write reports, diaries, stories and an autobiography.  In maths we will be improving our number skills and applying it to real-life situations.
At times we will be encouraged to work with our talk partners to solve problems and find answers to questions. We will have opportunities to work with other children as they are changed on a weekly basis.
Home Learning
Home learning tasks and reading books will be given to the children weekly. Can you please ensure they are returned to school by the following Monday.
Please take the opportunity to sit with your child to hear them read as well as discuss what they have been doing in school. This will help them to remember what they have done in school and for you to develop a greater understanding of the work the children have been completing and the topics they are studying.
Class Information
P.E sessions will take place every Tuesday: can you please ensure that your child has their P.E. kit in school. Sessions take place both indoors and out so it is important that your child has the correct kit especially as the weather is changing. Your child will need shorts, t-shirt and trainers or daps, along with jogging bottoms. Please ensure all kit is clearly labelled with your child's name and class. If the children do not have the correct kit then they will be unable to take part in our PE sessions. PE sessions are compulsory and all children are expected to take part. If your child is unable to take part then they will be required to bring a note from their parent guardian. Any medication that is required i.e. asthma pumps need to be kept in school and to also be clearly labelled with your child's name and class.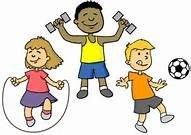 The children will also have their swimming lessons on a Friday morning at Pontypool Active Living Centre.  Please ensure that they bring the appropriate kit with them for the session: goggles will be needed and swimming caps for the girls.  Please note that earrings need to be taken out before entering the pool.  If your child is unable to attend the session, it is important that a letter is given to the class teacher as swimming is part of the curriculum and is an expectation.  In order to contribute to the cost of swimming and the bus, we ask for a contribution of £2 a week.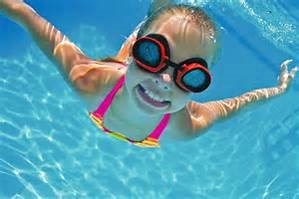 Please ensure any money sent in (including tuck) is placed in an envelope or purse clearly labelled with the amount and your child's name. We cannot be responsible for loose change.
Penygarn is a Healthy School so playtime snacks should be fruit or vegetables. Water should be the only drink you provide your child with: a bottle with your child's name may be sent in to be kept in school.  Please support us in this and discuss with your child what a healthy lunchbox or snack should look like.