Who's Who?
Our friendly staff work tirelessly together to create a strong family unit committed to giving our children the best possible start in life. 
We pride ourselves on our professionalism and for each and every one of us the children come first.
Why not scroll down and spend some time getting to know who we all are? 
Teachers
Learning Support Assistants
Office Team
Photocopy and Display Assistant
Family Engagement Officer
Play Therapist
Site Manager
Senior Leadership Team
Midday Supervisors
Teachers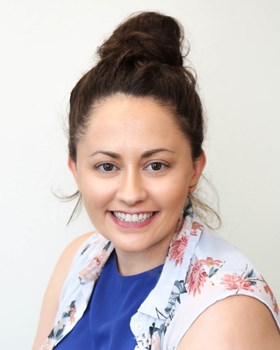 Miss C Williams
Bumblebees
Nursery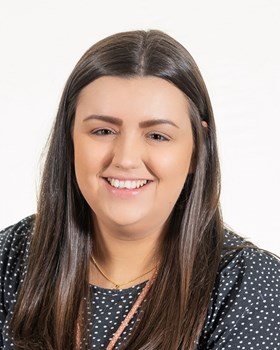 Miss C Davage
Bats
Reception
Mrs H Lang
Foxes
Reception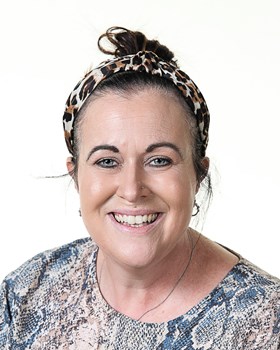 Mrs K Arnold
Barn Owls
Year 1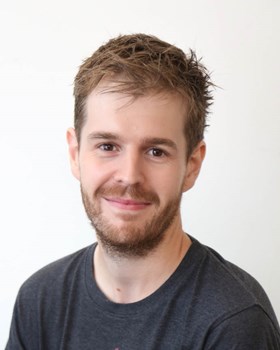 Mr T Carrett
Moles
Year 1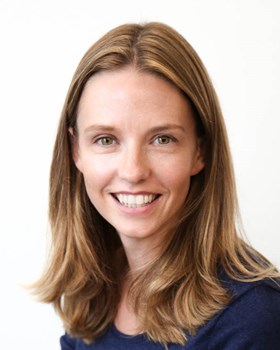 Mrs L Evans
Badgers
Year 2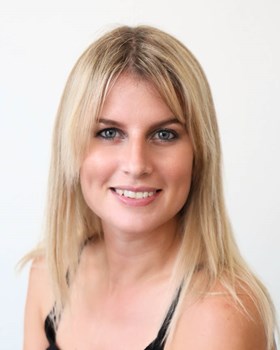 Miss G Otterstead
Woodpeckers (Monday - Thursday)
Year 2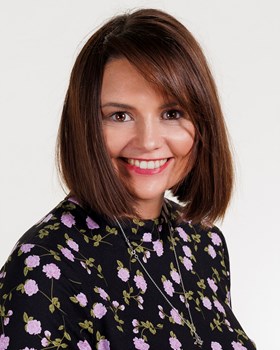 Mrs S Suter
Red Squirrels
Year 3
Miss H Brenchley
Dragonflies
Year 3
Miss R Jones
Buzzards (Maternity Leave)
Year 4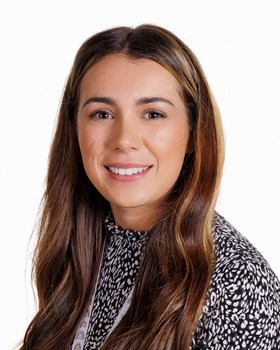 Miss C Smith
Buzzards (Maternity Cover)
Year 4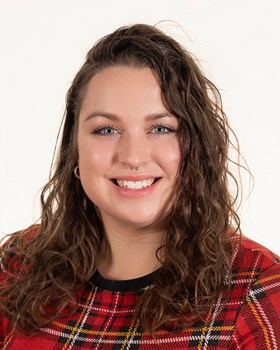 Miss S Lee
Kingfishers
Year 4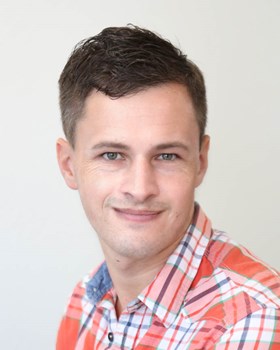 Mr M Ledville-Smith
Dormice (Thursday and Friday)
Year 5

Miss S Jones
Dormice (Monday, Tuesday and Wednesday)
Year 5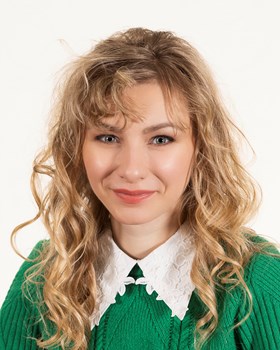 Miss S J Williams
Woodpeckers (Friday) and Tawny Owls (Thursday)
Year 2 and Year 6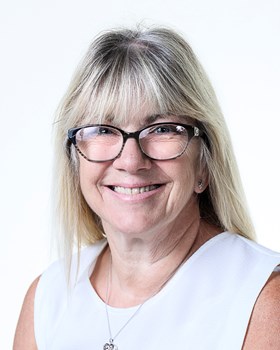 Mrs K Middle
Otters
Year 5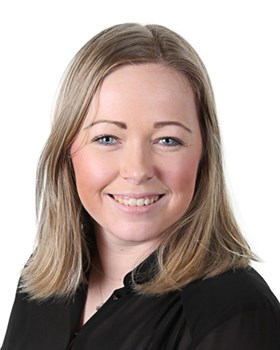 Miss H Thomas
Tawny Owls (Monday, Tuesday, Wednesday and Friday)
Year 6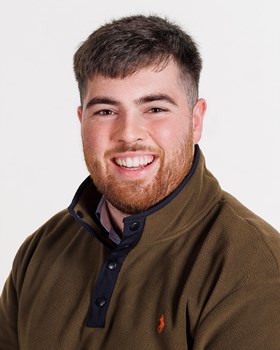 Mr J Mahoney
Red Kites
Year 6
Learning Support Assistants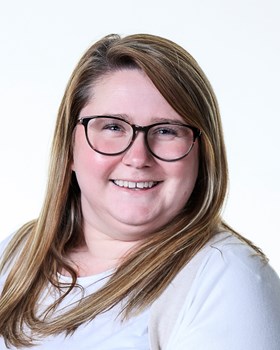 Miss J Ball
Learning Support Assistant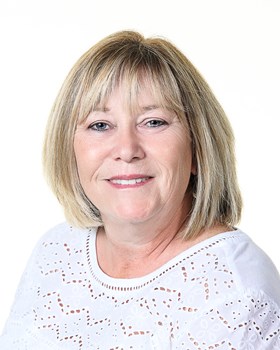 Mrs S Cox
HLTA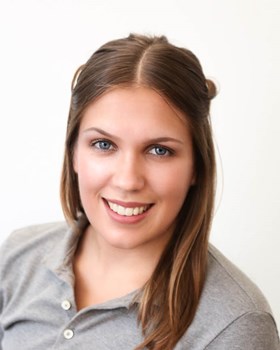 Miss H Davies
Learning Support Assistant
Mrs S Evans
Learning Support Assistant

Miss H George
Learning Support Assistant (Apprentice)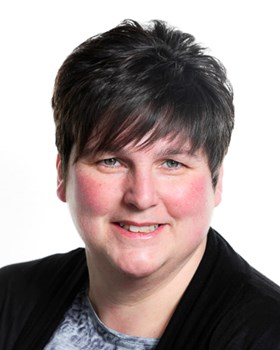 Mrs R Groves
Learning Support Assistant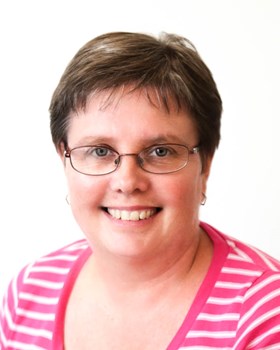 Mrs C Hall
Learning Support Assistant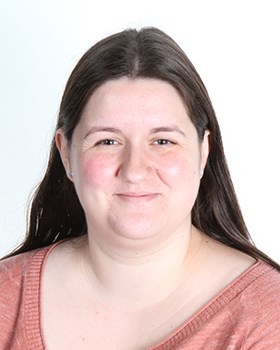 Miss S Hardwick
Learning Support Assistant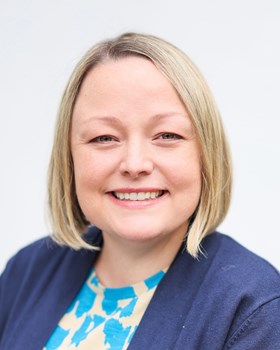 C L Hunt
Learning Support Assistant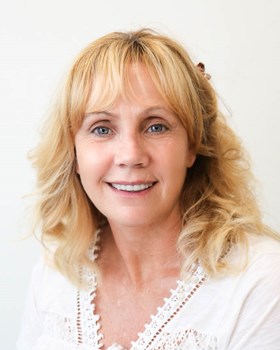 Mrs J Hern
Learning Support Assistant
Miss L Jones
Learning Support Assistant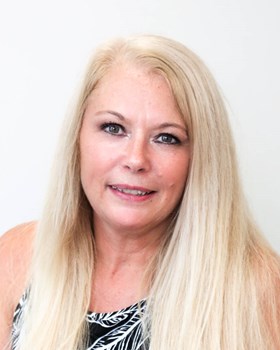 Mrs L McDonough
Learning Support Assistant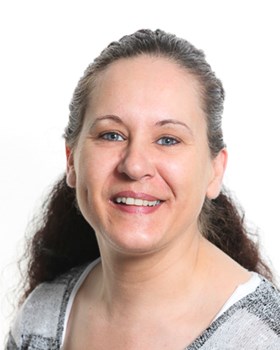 Mrs N Peddle
Learning Support Assistant ALN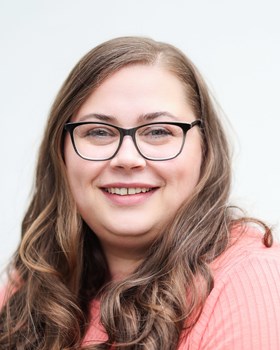 Mrs K Price
Learning Support Assistant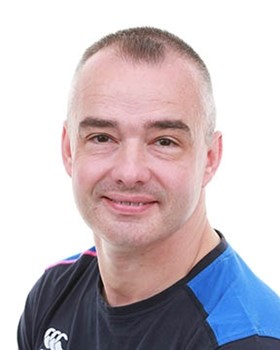 Mr R Ryan
Learning Support Assistant

Miss E Williams
Learning Support Assistant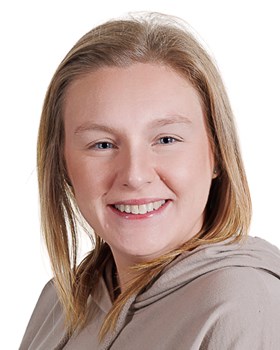 Miss L Williams
Learning Support Assistant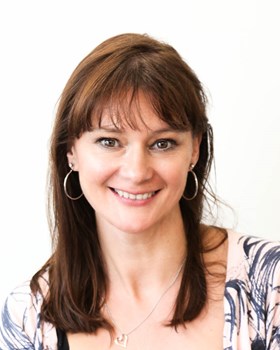 Miss T Wood
Learning Support Assistant
Office Team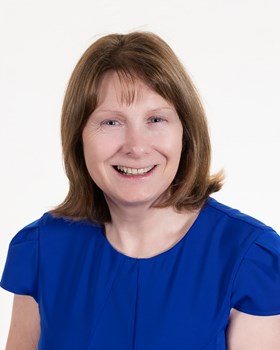 Ms G Stokes
Senior School Support Officer
Mrs K Samuel
School Support Officer
Monday and Tuesday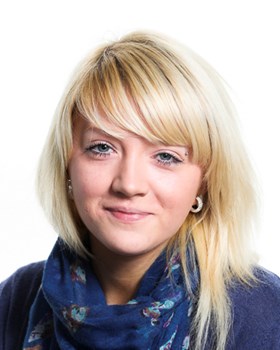 Miss S Evans
School Support Assistant
Tuesday, Wednesday, Thursday and Friday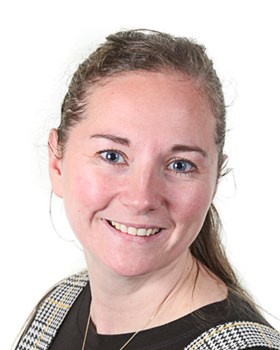 Mrs T Wills
School Support Officer
Photocopy and Display Assistant
Family Engagement Officer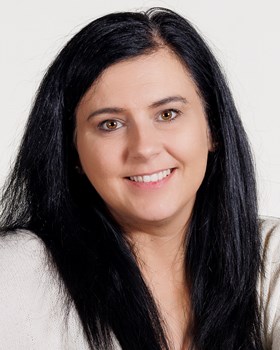 Ms L Rees
Play Therapist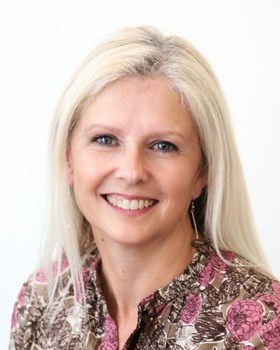 Mrs S Morgan
Play Therapist
Site Manager
Mr S Doughton
Site Manager
Senior Leadership Team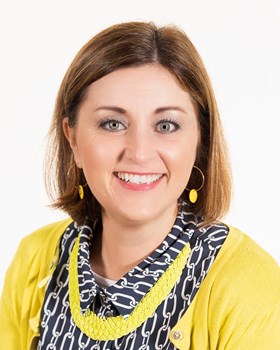 Mrs L Smith
Headteacher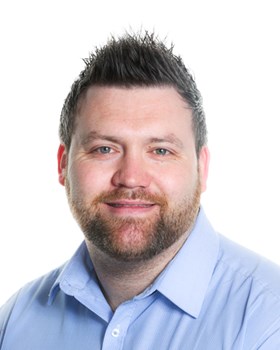 Mr L Jones
Deputy Headteacher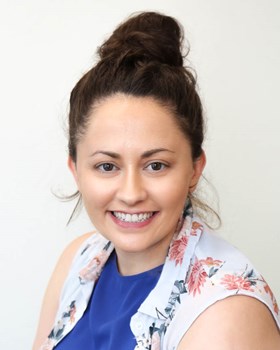 Miss C Williams
Wellbeing Lead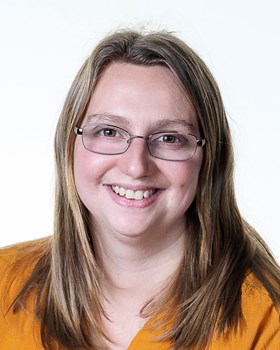 Mrs H Lang
Language, Literacy and Communication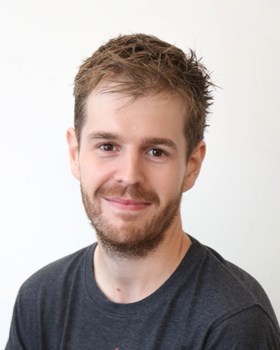 Mr T Carrett
Digital Competency and Curriculum for Wales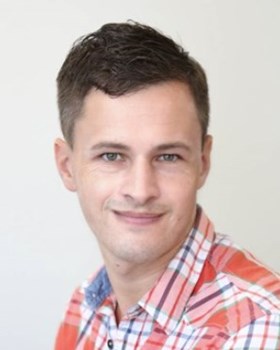 Mr M Ledville Smith
ALNCo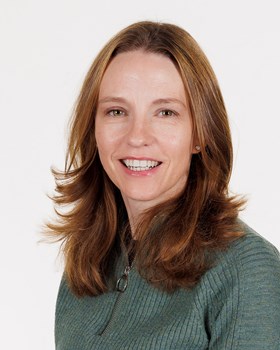 Miss L Evans
Maths and Numeracy
Midday Supervisors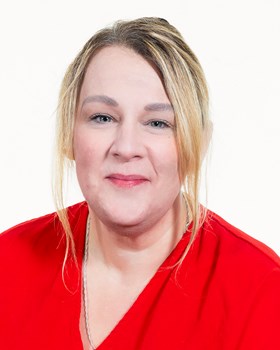 Miss J Challenger
Midday Supervisor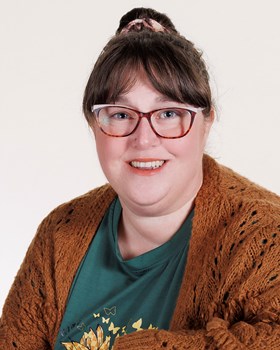 Mrs L Cornelius
Midday Supervisor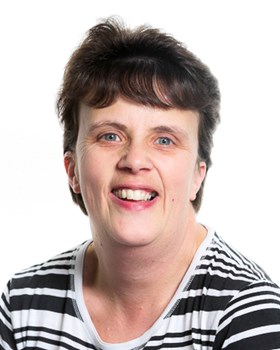 Mrs C Lloyd
Midday Supervisor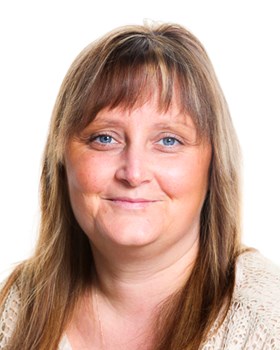 Mrs J Morgan
Midday Supervisor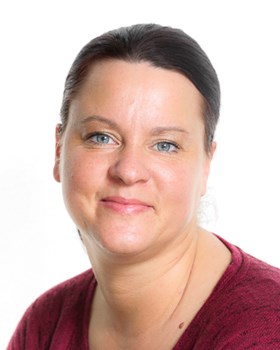 Miss K Taylor
Midday Supervisor