Woodpeckers - Mrs J Bailey

Welcome to the Woodpeckers!


The Woodpeckers are a class of Year 1 and 2 pupils. There are 30 children in our class.
The staff that are in the Woodpeckers class include:
Mrs J Bailey - Class Teacher Monday - Thursday
Mrs Parfitt - Class Teacher Friday and PPA cover.
Miss E Taylor - LSA
PE is on a Tuesday.
Please make sure all tuck and dinner money is in a labelled envelope.  
Topics this Year
What an exciting year we have ahead of us!
Our Autumn Term topic is called 'Remember Remember'. During this topic we will be finding out about our emotions; what makes us happy, sad, angry and so on. We are using the film 'Inside Out' as a stimulus for this. We will be discussing our memories and then we will be focussing on The Great Fire of London. To start this section of the topic we are visiting a fire station to see how everything works and what happens if there is a fire.
In the spring term our topic is 'Amser Stori'. During this term we will be reading lots of different fairy tales and comparing characters and storylines. As part of this topic the children will be designing and making their own puppets ready for a show of their own.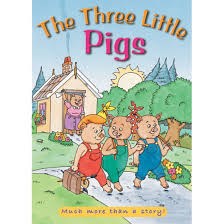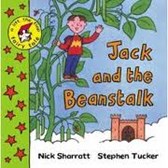 Our Summer Topic is 'Wriggle and Crawl'. During this term we will be finding out about lots of lovely creepy crawly insects. We will be sorting and classifying insects and looking at different habitats.