Moles - Mrs K Harris

Welcome to the Moles Class
Welcome to the Moles class page, we are a busy class of 28 Year 1 and Year 2 pupils.
There are five adults that work within the Moles, Mrs Harris - class teacher, Mrs Hern- LSA, Mrs Perry and Miss Long - additional support and Mrs Parfitt who covers Mrs Harris' PPA every other Wednesday.
Important information
PE is every Thursday
Tuck money - 30p
Can all dinner money be provided in an envelope labelled with your child's name, class and the amount paid.
Our Curriculum
The pupils take part in Maths, Language and RWInc sessions during the morning, during the afternoons pupils learn skills through our different topics.
Autumn topic- Remember ,Remember!
Out topic this autumn is Remember Remember! As part of this topic we have been learning about our emotions and the reasons why we feel and experience different emotions. We have also been discussing our memories and how they make us feel. We will also be learning about Great Fire of London , to begin our learning will be visiting a fire station, we will be learning extracts from Samuel Pepys' diary and also learning about the city of London.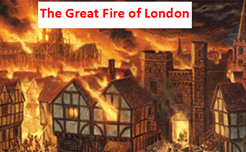 Spring Topic- Amser Stori
As part of our topic Amser Stori the pupils will be learning about a variety of traditional tales. We will be comparing character, settings and story plots. The pupils will also be making their own character puppets which they will then use to perform their own story.
Summer Topic- Wriggle and Crawl
Our summer topic is all about minibeasts. we will be learning about the life cycles of minibeasts, habitats, features and we will be using these features to classify minibeasts. Due to the nature of this topic we will be taking part in lots of outdoor learning.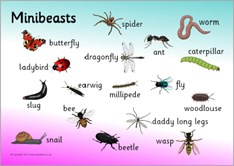 Many thanks for your continued support.
Mrs Harris
Thank you
.