Home Learning
 Click HERE for lots of fun cooking activities - perfect for when the weather isn't too great!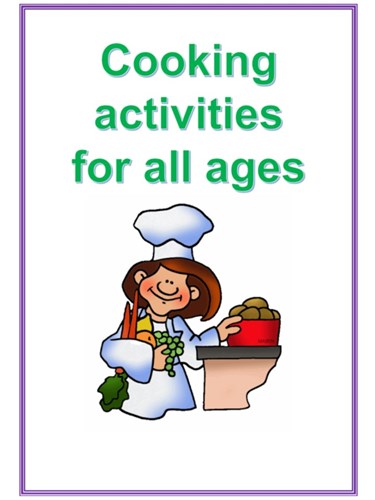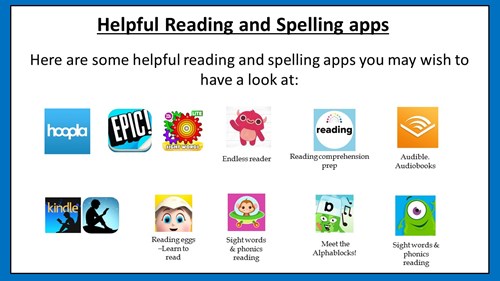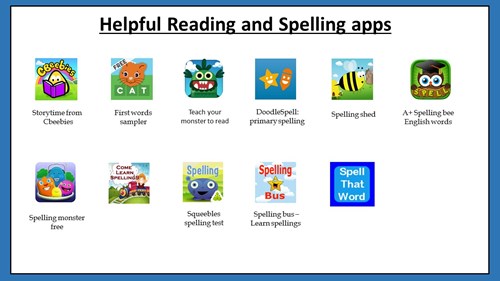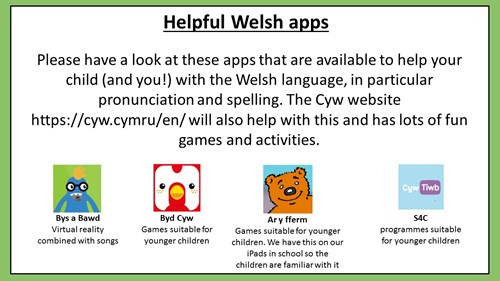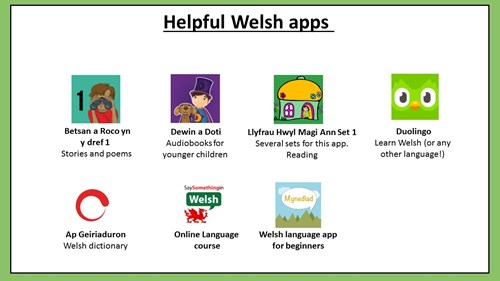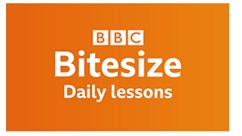 Have a look on here for LOTS of daily learning opportunities!
Here is the timetable for the next few weeks worth of Read, Write Inc sessions. Please contact your child's class teacher to find out which set they need to be looking at.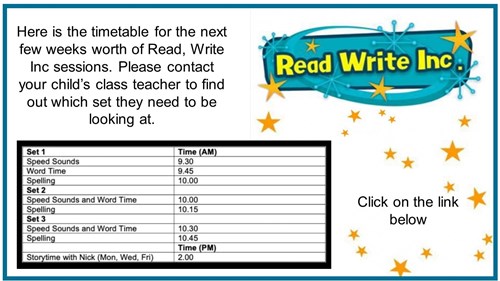 Click here to access the above
Our Educational Psychologist has kindly sent a range of resources that we can share with parents of ALN pupils, however the majority of it would be helpful for all our pupils.  Please take a look and use whatever you feel would be helpful with your child/ren: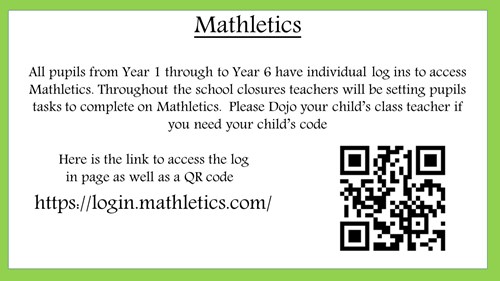 Mathletics FREE Classroom Resources R-Y8 Maths Workbooks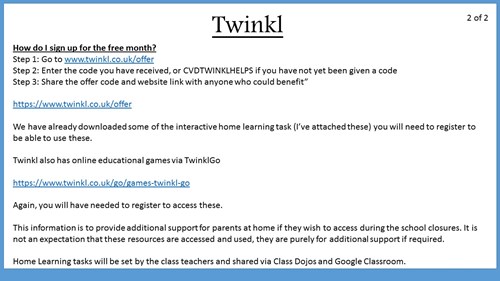 Twinkl Early Years Interactive Links
 Twinkl Year 1 Interactive Links
 Twinkl Year 2 Interactive Links
 Twinkl Year 3 Interactive Links
 Twinkl Year 4 Interactive Links
 Twinkl Year 5 Interactive Links
 Twinkl Year 6 Interactive Links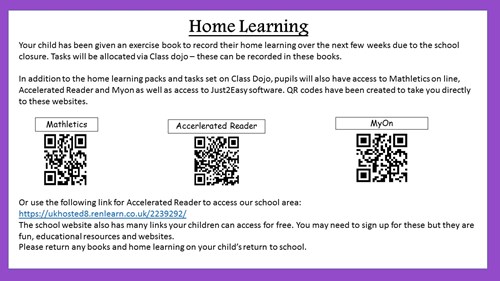 Here are some more FREE online education resources that may be of use during the school closures.
The Kids Should See This - Wide range of cool educational videos
Cbeebies Radio - Listening activities for the younger ones.
Cbeebies - Games for children and early years activities
Oxford Owl for Home - Lots of free resources for Primary age
Blue Peter Badges  - If you have a stamp and a nearby post box
Toy Theater - Educational online games
DK Find Out - Activities and quizzes
myON
A Parent Guide to myOn can be be found here.
An easy guide to using myOn can be found here.
Online Activity Links
You may also enjoy…
Cosmic Kids Yoga and Mindfulness